Whether you're looking for a sunny window seat to study on your own or need to book a group room to work on an assignment, Clark College Libraries provide students with a variety of options for studying (or just kicking back).
Group study rooms provide an enclosed space where students may work together so as not to disturb others in the library. These rooms are intended for Clark College students to use for academic research and study. Some rooms are available on a first-come, first-served basis; two rooms may be reserved. For details, see the Study Areas and Rooms Policy.
How can I access study rooms during COVID-19 closure?
Clark College Libraries study areas and rooms are unavailable while our building is closed due to COVID-19. Please view our Library Services during COVID-19 page for more information. 
---
Cannell Library
Click here to book the Large Group Study Rooms (#204 & #212)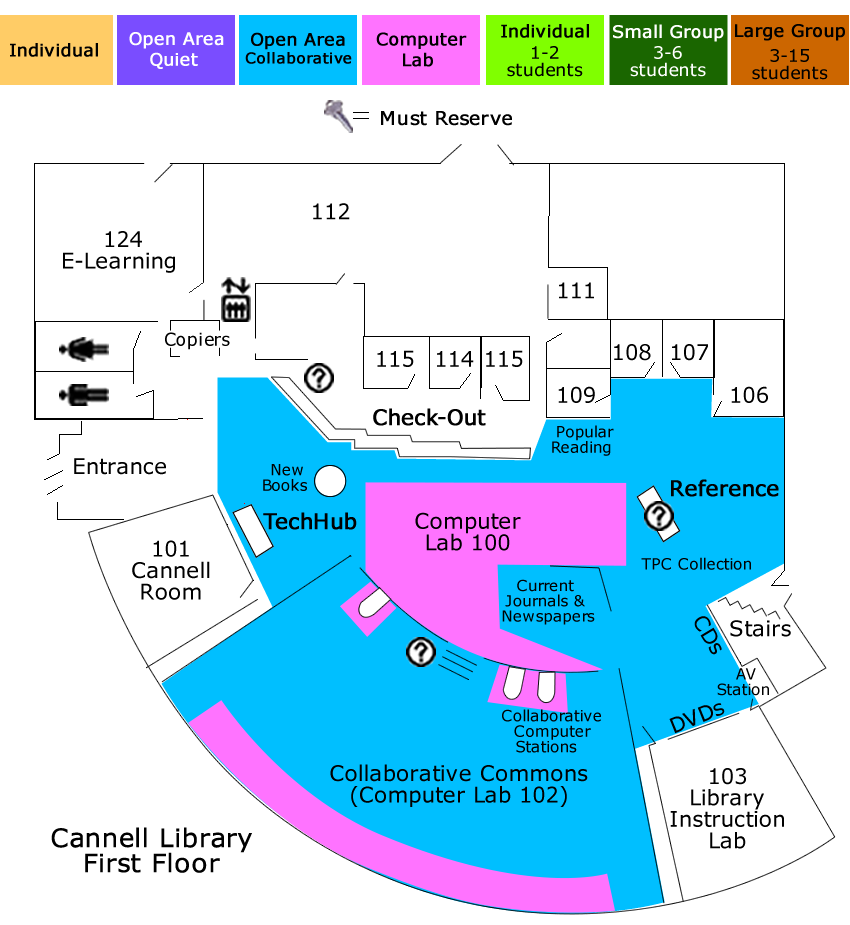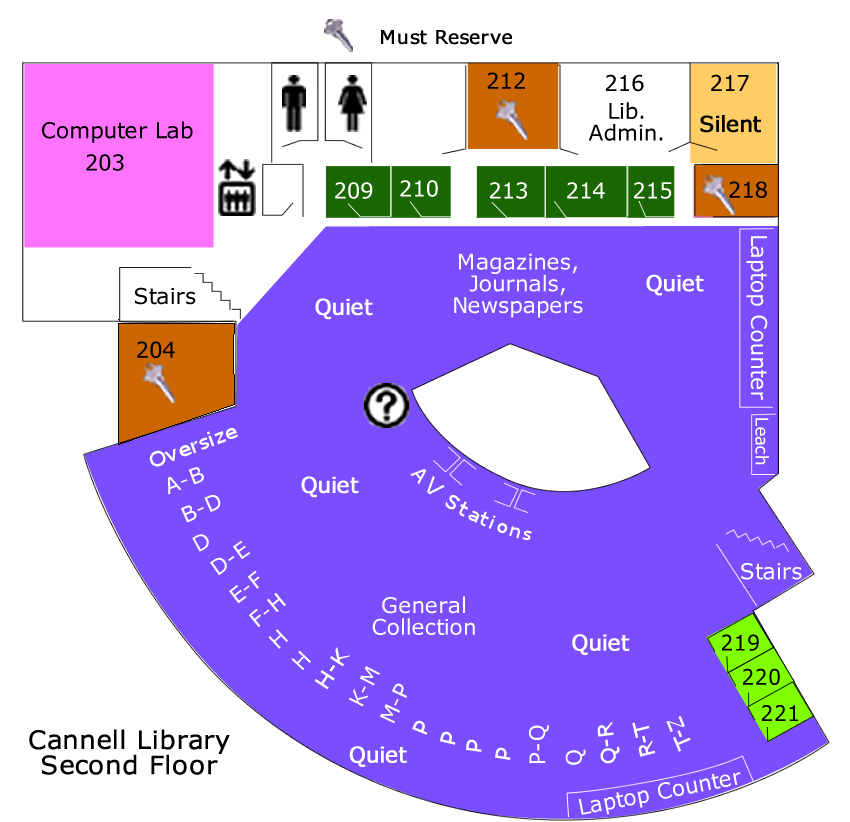 We have a variety of media equipment for use in the study rooms. Ask at the Cannell Check Out Desk for:
DVD/VHS/monitor carts
Wireless keyboard and mouse
White board markers
LED Projector
See also: Cannell Library Self-Guided Walking Tour
---
Information Commons @ CTC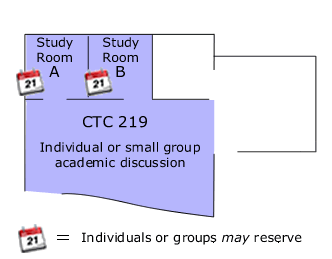 We have a variety of media equipment for use in the study rooms. Ask at the iCommons Check Out Desk for:
DVD/VHS/Monitor cart
Wireless keyboard and mouse
White board markers
LED Projector
See also: CTC Self-Guided Tour
Additional Study Areas within the CTC Building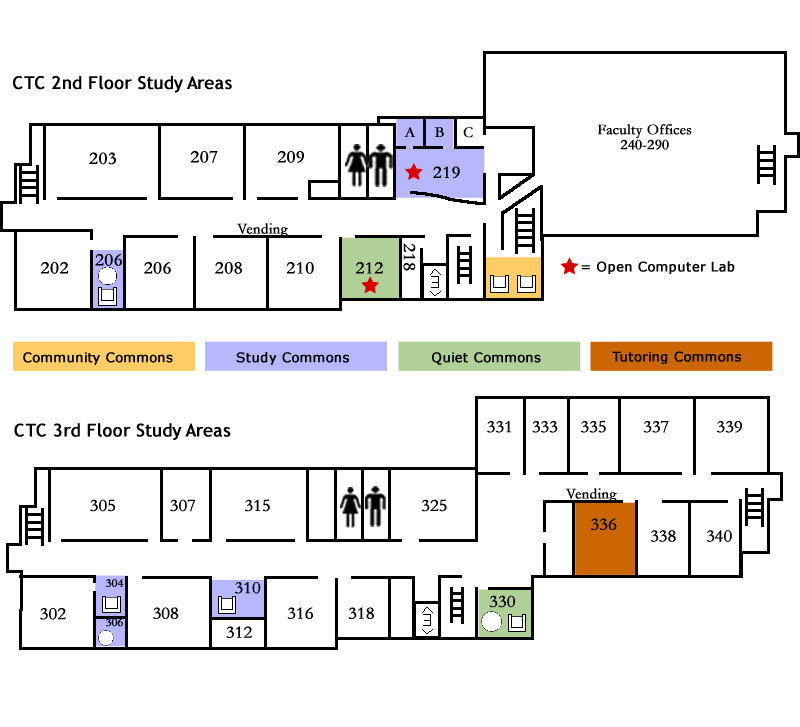 | | |
| --- | --- |
| | |
| Information Commons, CTC 219 | Quiet Commons, CTC 330 |